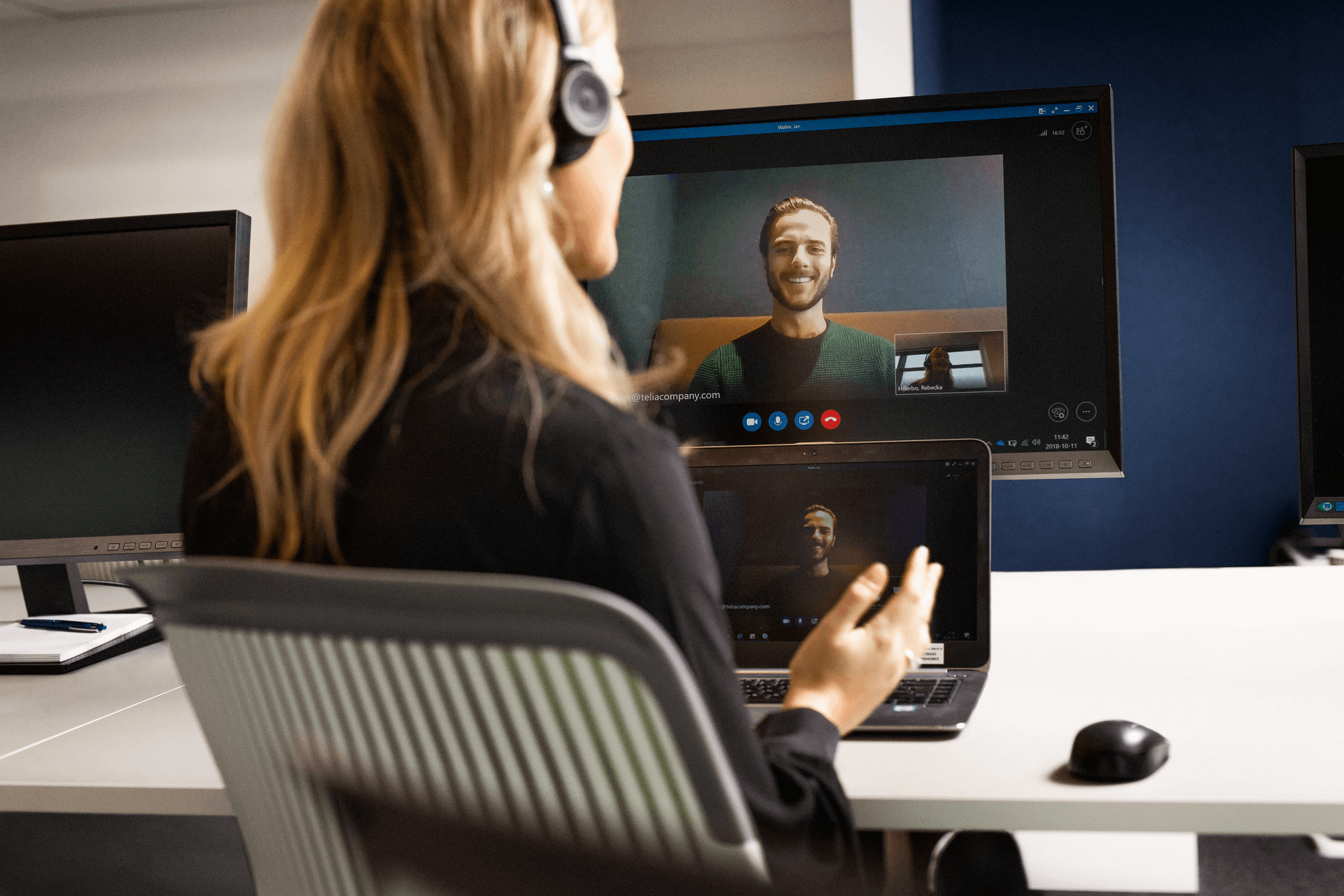 ACE Co-browsing
Powerful screen-sharing
Screen-sharing made easy
ACE Co-browsing makes it easier for the customer and agent to work together online. With the help of screen sharing, the customer and agent can browse together without the customer having to download any software.
As an agent, you can instantly see what your contact is doing on the screen and can help and guide in the right way. View which forms to fill out, see what the customer is typing, and follow the mouse pointer on the screen.
Screen sharing creates the conditions for a higher level of service, more satisfied customers and agents who have the right tools to do the job better.
ACE Co-browsing includes all the features for efficient and secure screen-sharing.
About ACE Co-browsing
In short
Facilitate the agent's work in guiding the customer online
Easy and secure screen sharing
Easy to share saved links with the customer
INtegrate your web using API:s
Easy and secure without downloads
Better customer experience
Details
Easy screen-sharing for agent and customer
ACE Co-browsing is a powerful screen sharing tool that can be used when the customer needs more help filling out forms or navigating a page, for example.
There is no need for downloads or external applications, all the agent and customer need is in ACE Co-browsing.
High security
Ace Co-browsing screen sharing is based on the ACE Web SDK, which includes APIs to integrate your web with Telia ACE.
Identity verification can take place regardless of how the screen sharing session begins. This allows the agent to be sure that there is the right person on the other side of the screen.
Forward without interruption
If the agent needs to forward to a colleague or reposition in a queue, the colleague can continue to screen share without interruption.
Finish easily
Both customer and agent can end screen sharing at any time. It's as simple as ending a phone call.
Link library
In order to save time and provide a faster and better service, there is the possibility to build up a link library with links to be sent directly to the customer. Send a link to a web form and help the customer fill it out right away.
Gallery
Sign up to our newsletter
Telia ACE is all about making conversations flow. Sign up to our newsletter and never miss out on the latest news and insights.