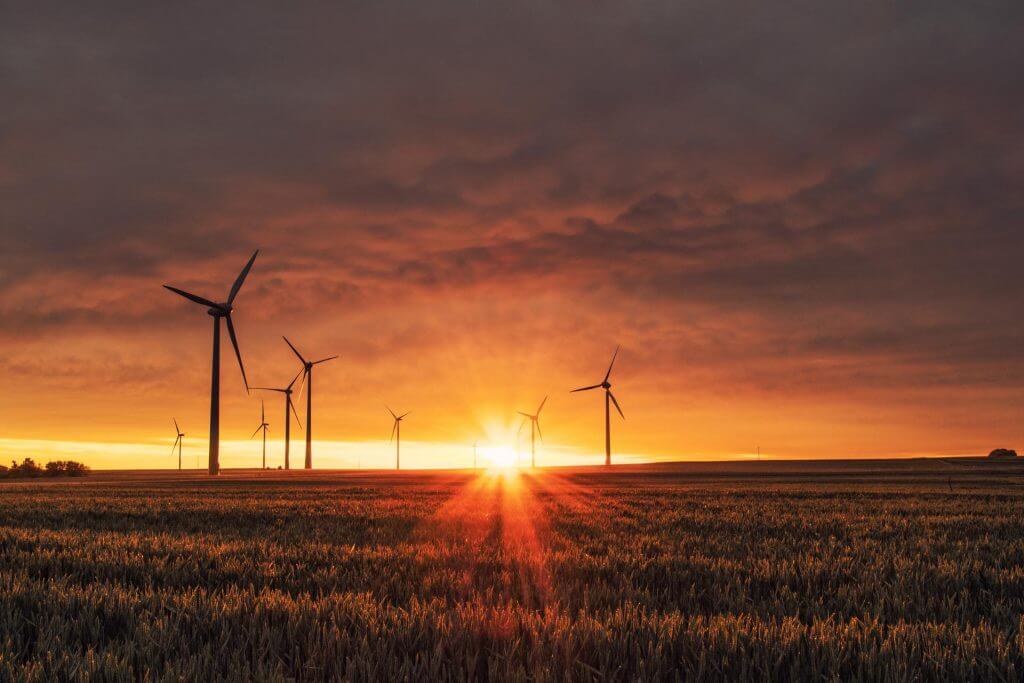 Sustainability
At Telia ACE, we believe in creating a future where digitalization and sustainability go hand in hand
We report on our work continuously in our sustainability report, please proceed for further reading.
Climate & Circularity
In 2019, Telia Company adopted two daring environmental goals: by 2030, our CO2 and waste footprints will be zero. The zero CO2 ambition focuses on creating a climate-neutral value chain by 2030.
Digital Inclusion
Telia is committed to connecting everyone to the most trusted, reliable and efficient modern networks. Securing that everyone has access to reliable connectivity and the right digital skills are key and we want to make sure that no one is left behind.
Privacy & security
Digitalization brings great opportunities but the rapid technological development also brings new and accelerated privacy and security-related risks. We have high ambitions within both areas. Our goal is to secure top tier positions on privacy and preferred supplier status thanks to strong security measures by 2023.