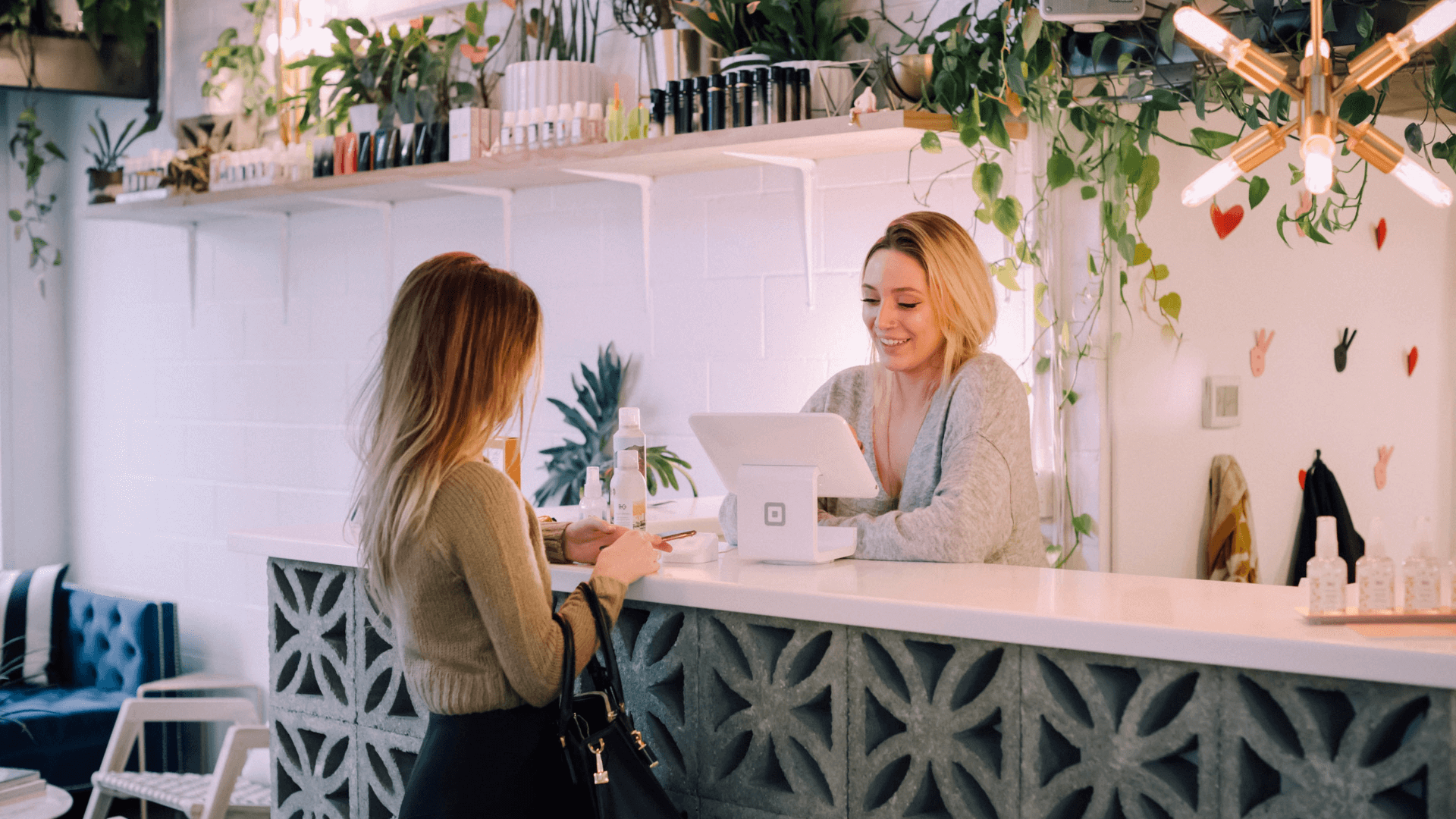 Big CX muscles for small business needs
Everything you want with none of the complexity
All the benefits fresh off the shelf
Intuitive and easy-to-use contact center tools ensure a top-notch customer experience via phone, chat, e-mail, or web and enhance agent motivation and engagement. Automation and self-service solutions elevate availability and minimize routine tasks, allowing your staff spend more time taking care of your customers and with complex problem solving. Telia ACE is designed for trouble-free scaling to quickly meet the ever-changing business needs, and to harness the AI capabilities of the future.
Telia ACE for the small business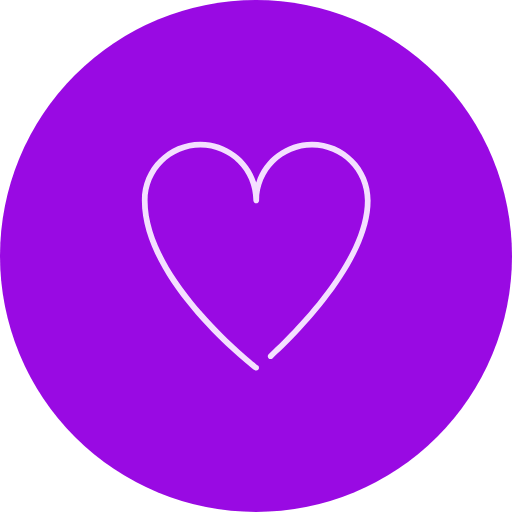 Supreme CX
Customers want answers to their questions at the right time and via the channel of their choice. Often outside of regular office hours. Telia ACE is a comprehensive, cloud-based communications platform that offers solutions for smart routing, self-service, and information management.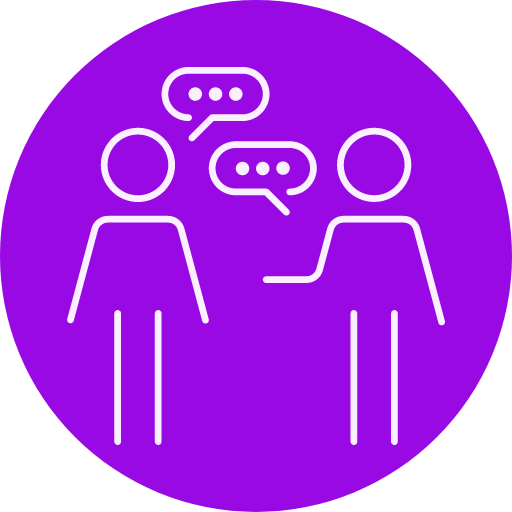 Simple and intuitive
Telia ACE is a solution with powerful contact center tools that deliver the functionality you need without adding complexity to the customer meeting. Our tools are easy to work with for both the occasional and daily users and delivers an experience free from friction and frustration.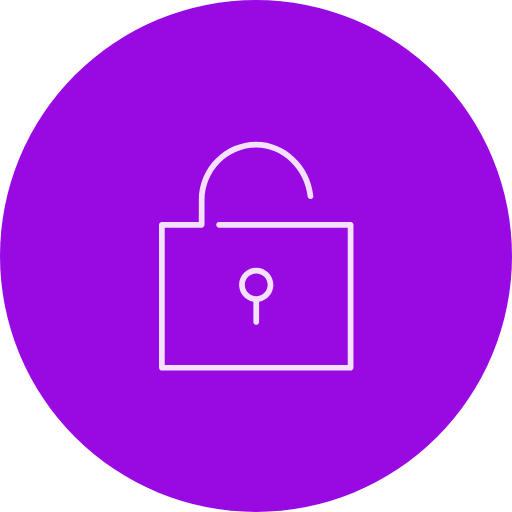 Off the shelf
Prepackaged solutions are all about simplicity and cost control. Our bundles make it easy to find the right solution, understand what is included and get a clear picture of the price. There are times when surprises are fun and exciting, but procuring a contact center solution is not one of them.
A smarter contact center just got easier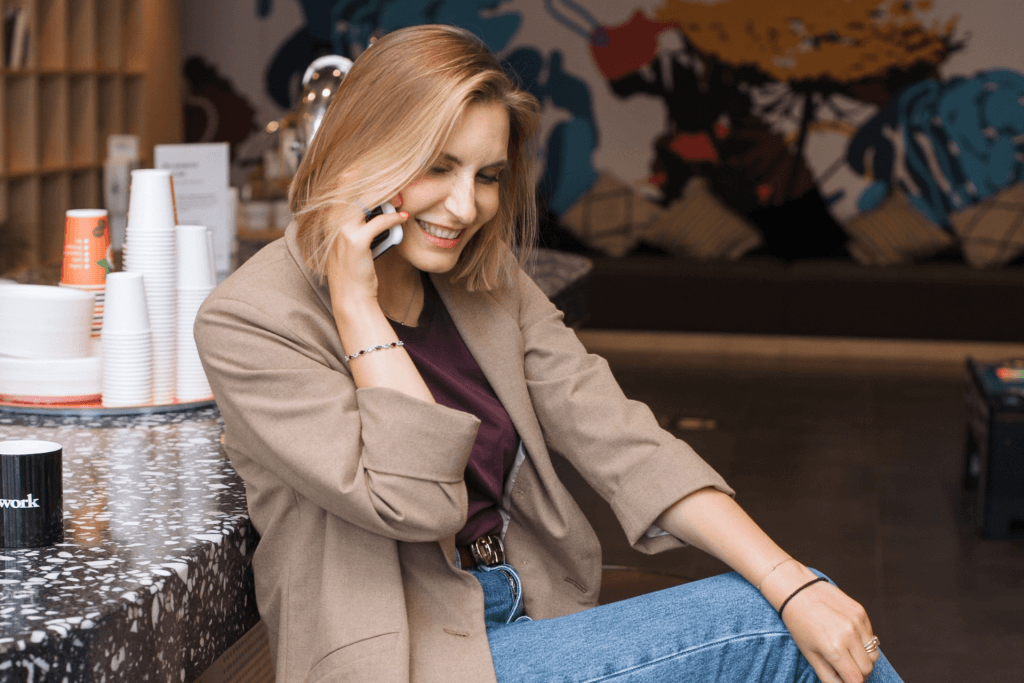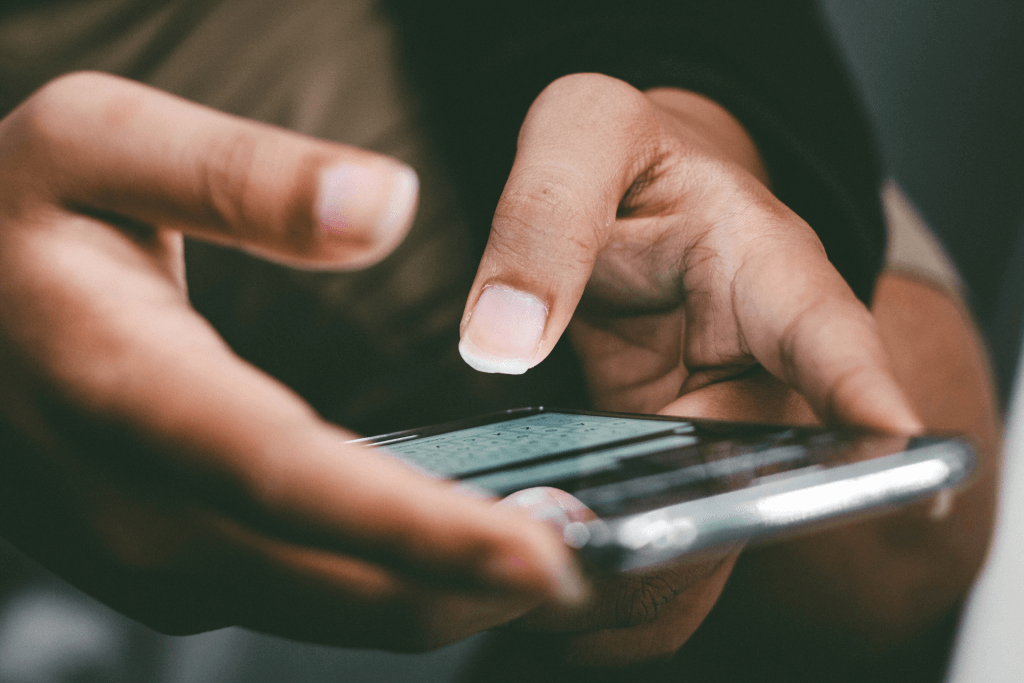 ACE Cloud is the family name of our pre-packaged solutions, and makes it simple to order and easy get started. Think of it as a shopping basket that you fill with the tools and solutions that meet your business needs – regardless if you want to boost the digital customer meeting online with a smart knowledge base, or to implement a comprehensive solution that lets you serve customers in all channels.
Reinventing customer service with AI
AI is no longer an exciting technology with a great potential in the future. Right now, we are on the threshold of a time of great transformation. According to the Telia ACE Customer Insight Survey 2022, roughly a third of our customers have already taken their first steps on the exciting technology journey that we have in front of us. 29% have already implemented a service with AI features. 14% have taken it further and have implemented more than one service.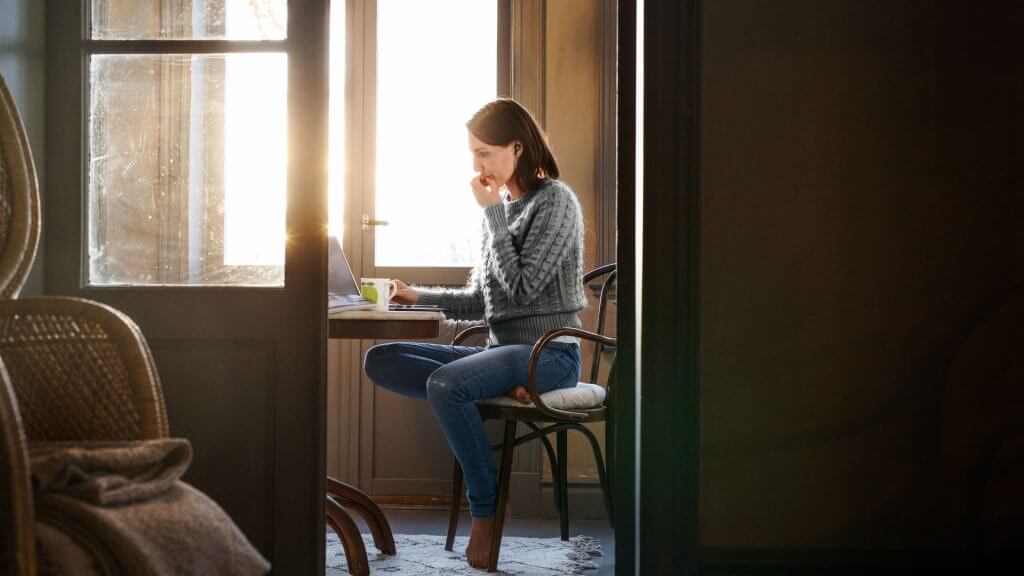 Automation and self-service
Customers expect to be able to carry out an increasing number of errands, even complex ones, on their own. Automation and self-service solutions also allow contact center staff to shift focus to tasks that are more rewarding and with a greater strategic weight such as analytics.
Versatile solutions with a Nordic touch
We're here for you
A contact center platform that meets the business needs is just as much about partnership as it is about technology. Frost & Sullivan described Telia ACE as a solution with a perfect balance between technology innovation and human touch in their European CCaaS-report 2021.
More mobility
Having the mobile app ACE To Go installed on your smartphone lets you manage all main call handling functions in the contact center. Serve queues and waiting lists, answer incoming calls, and make scheduled or pending callback calls. ACE To Go also makes it easy to include experts in the contact center
Local presence
Telia ACE is a market leading contact center platform in the Nordics, and we have been in the customer meeting business for a long time. We have a solid understanding of the local markets, what is important to both your customers and staff, and can usher you safely to the best solution.