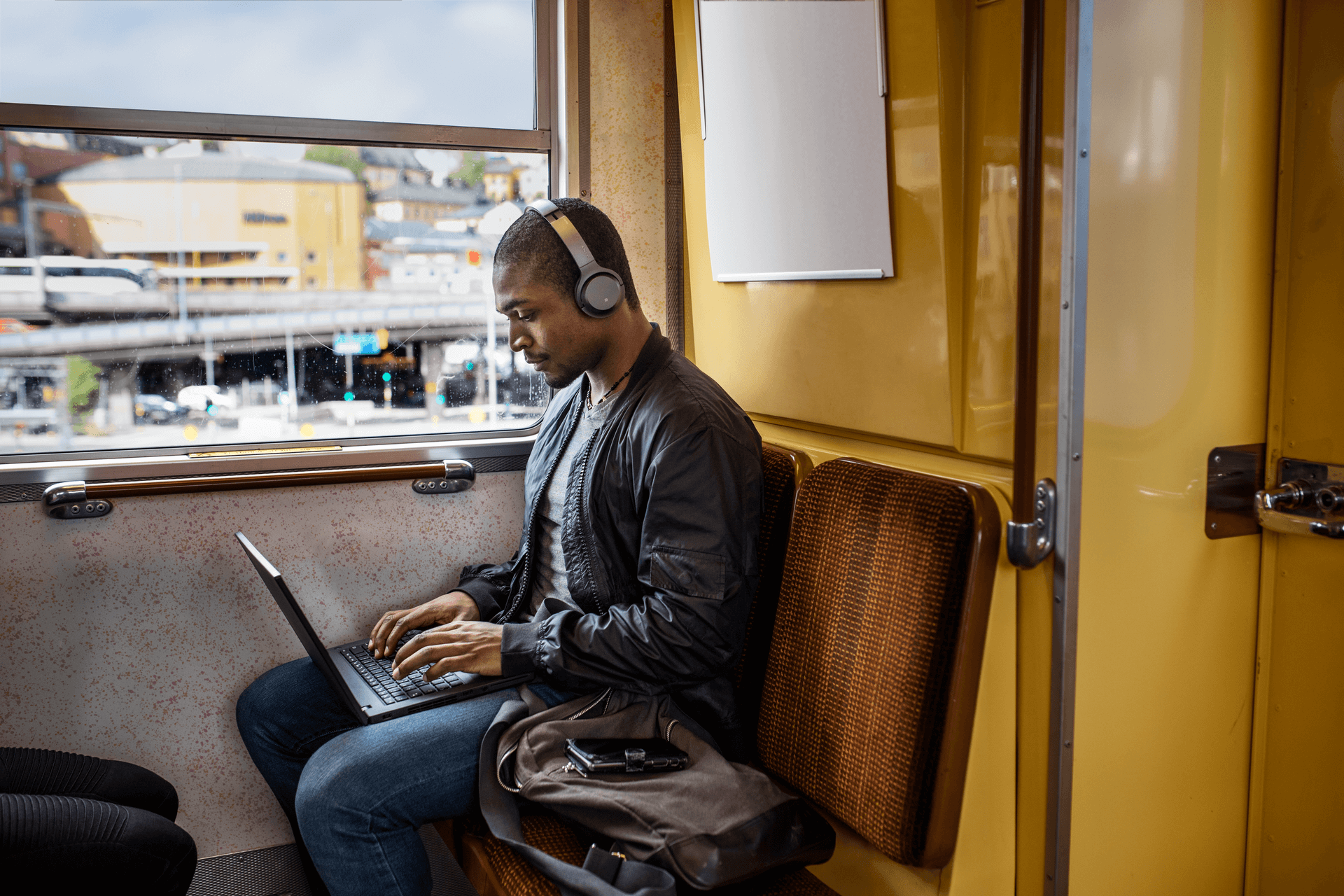 Service 24/7
Chatbots, conversational solutions and smart FAQs
Self-service in the contact center
Empowering our customers through self-service has become a key component in our journey towards enhancing the overall customer experience (CX).
Telia ACE offers a broad mix of tailored solutions in this area, all designed to meet the diverse needs of our customers.
Telia ACE self-service tools
Chatbots, conversational solutions and smart FAQ:s
ACE Knowledge
Chatbots, Smart FAQs for the web or internal knowledge portals. With our flexible interfaces you can share the right knowledge with the right person at the right time.
Free Speech
Surveys show that about 70% of people prefer to speak rather than pressing buttons. With our solutions customers can describe the issue using his or her own words.
Conversational Hub
A unifying platform for a variety of channels in text and voice. Enables components within ACE and third parties to communicate flexibly and create composite customer experiences in speech and text.
Sign up to our newsletter
Telia ACE is all about making conversations flow. Sign up to our newsletter and never miss out on the latest news and insights.