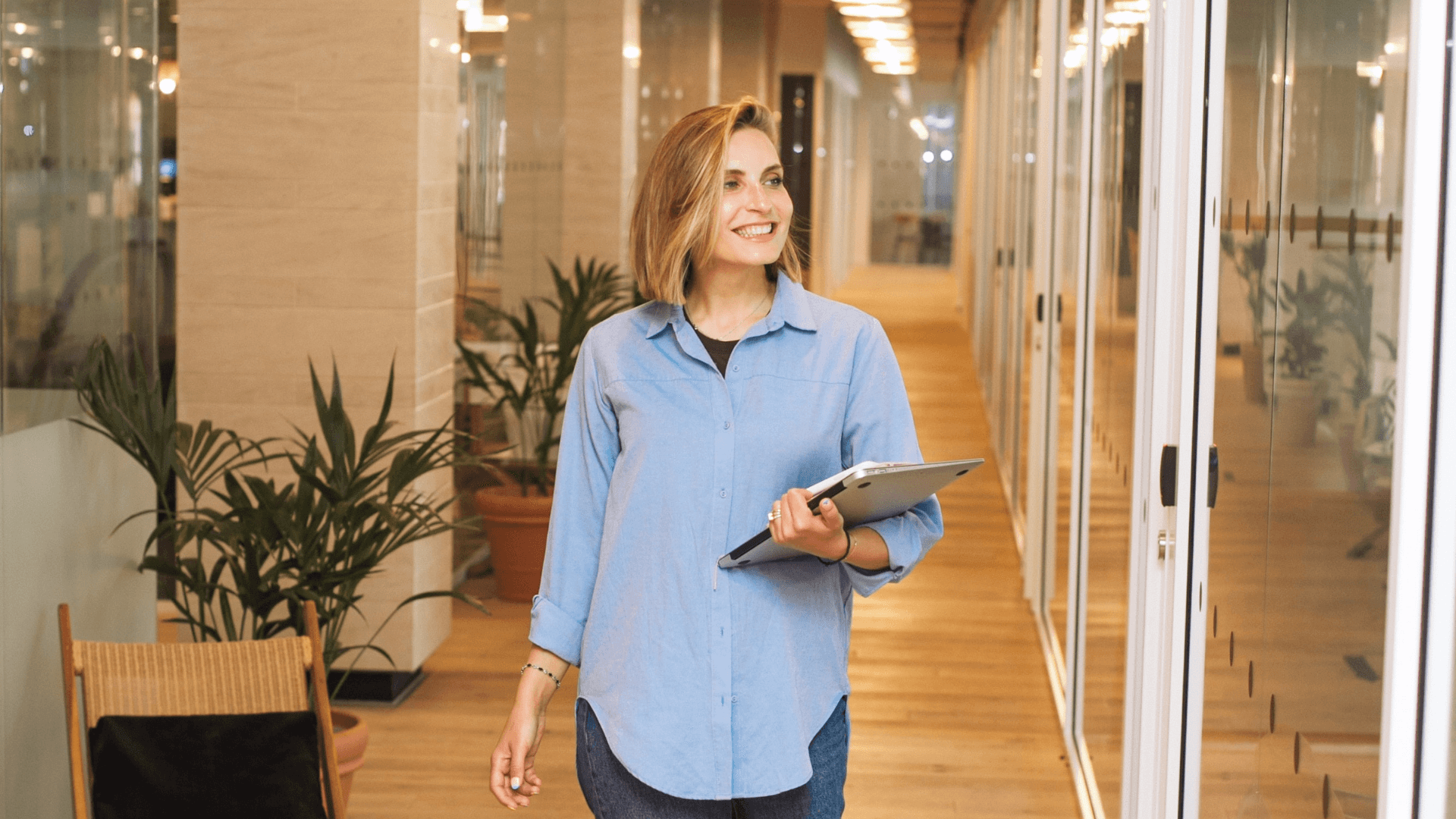 Unlimited and innovative contact center solution
Complete with tools for analytics and automation
Drive customer satisfaction with every contact
Telia ACE is a market leading contact center platform in the Nordics, currently serving organizations with the highest availability and functionality requirements in both private and public sectors. We have a solid understanding of the local markets and regulatory systems. This is the right platform when you need the latest technology to stay competitive, and serve customers, citizens or patients in the best way possible
Telia ACE for enterprise organizations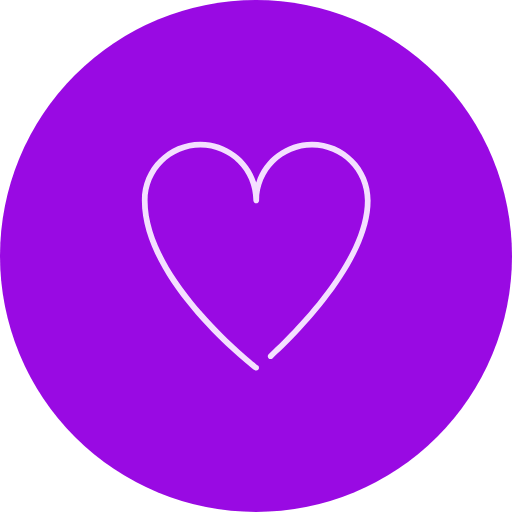 Supreme CX
Customers want answers to their questions at the right time and via the channel of their choice. Often outside of regular office hours. Telia ACE is a comprehensive, cloud-based communications platform that offers solutions for smart routing, self-service, and information management.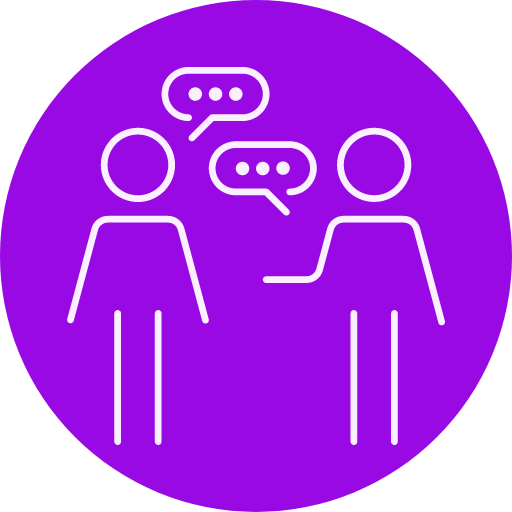 Operational excellence
Do you have a hunch that things could run smoother? Take the guesswork out of the quality assurance control with real-time dashboards, member surveys and automated reports. AI and analytics are transforming the contact center to an insight hub with accelerating strategic importance.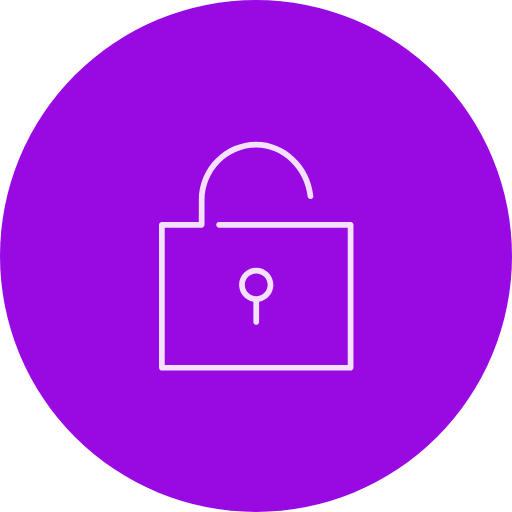 Tailored solutions
Telia ACE can be configured in an infinite number of ways, and our CX consultants love problem-solving. Regardless of what challenges you are facing, we can help you pinpoint the root cause, and design tailored solutions for better customer service and more efficient workdays.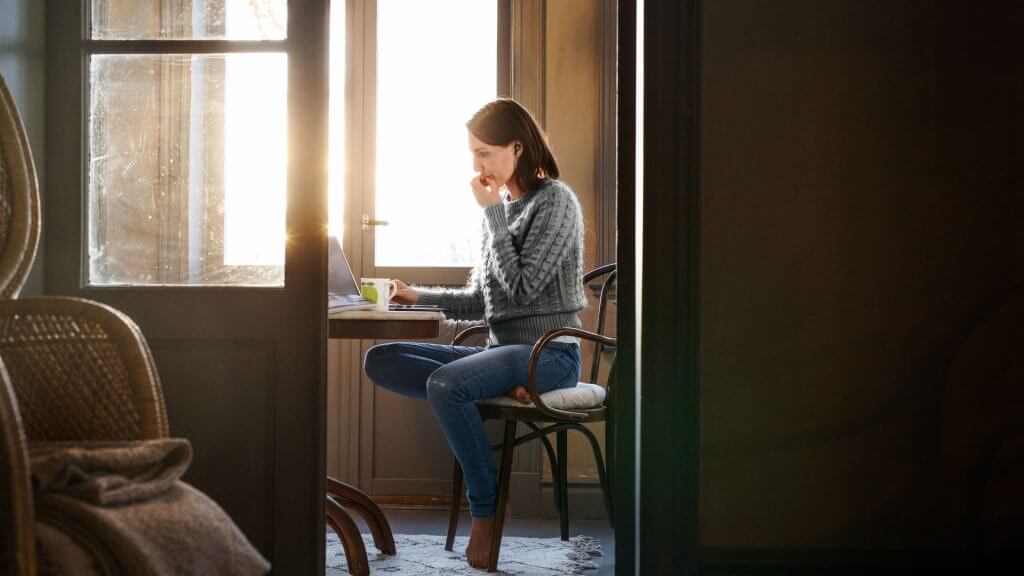 Automation and self-service
Customers expect to be able to carry out an increasing number of errands, even complex ones, on their own. Automation and self-service solutions also allow contact center staff to shift focus to tasks that are more rewarding, and with a greater strategic weight, such as analytics.
Reinventing customer service with AI
AI is no longer an exciting technology with a great future potential. Right now, we are on the threshold of a time of great transformation. According to the Telia ACE Customer Insight Survey 2022, roughly a third of our customers have already taken their first steps on this exciting tech journey. 29% have already implemented one service with AI features and 14% have implemented more than one service.
Security is in our DNA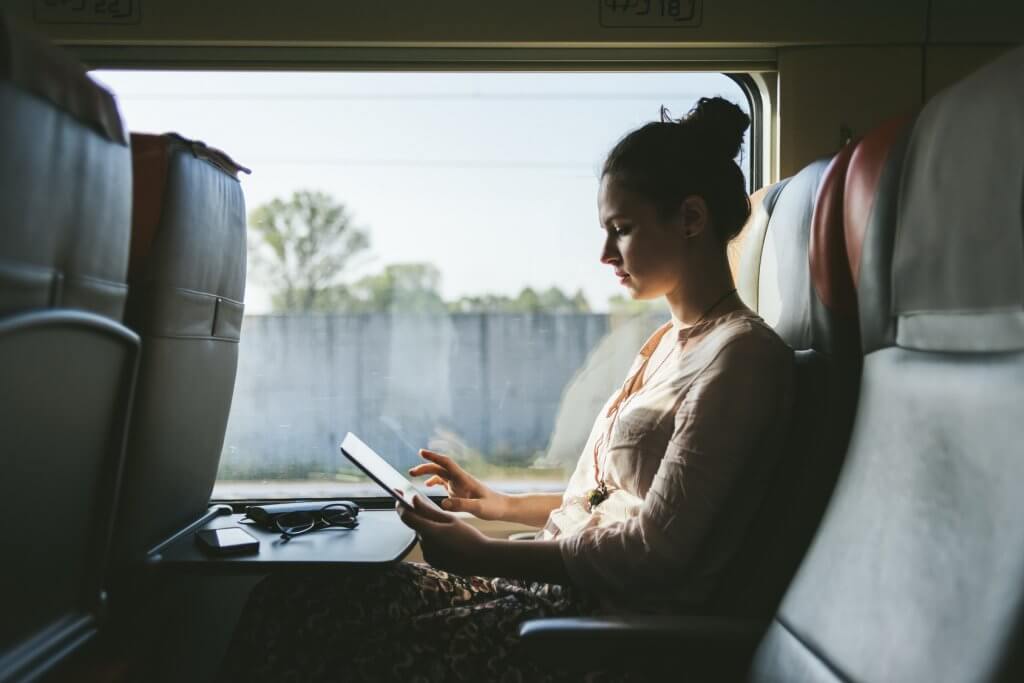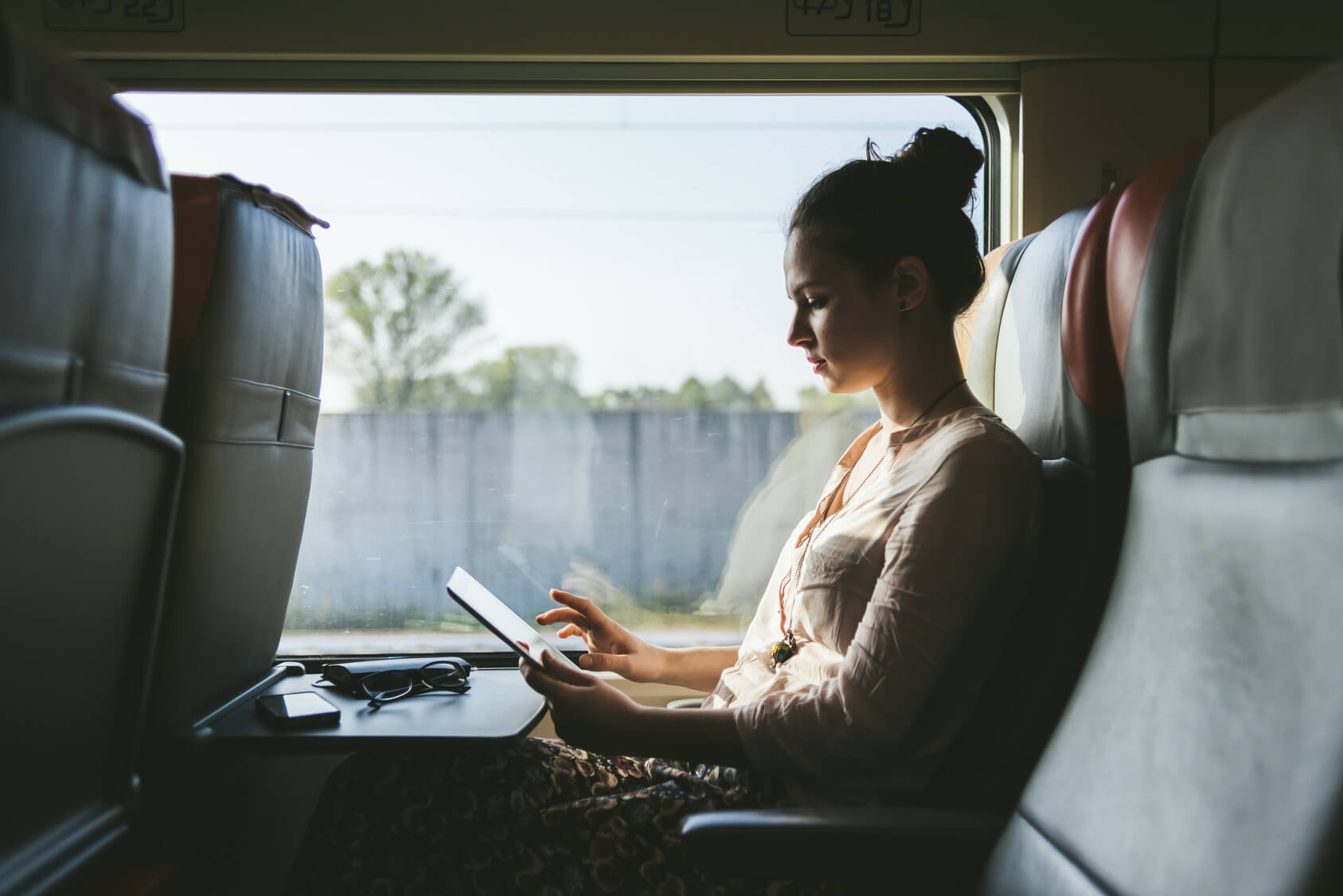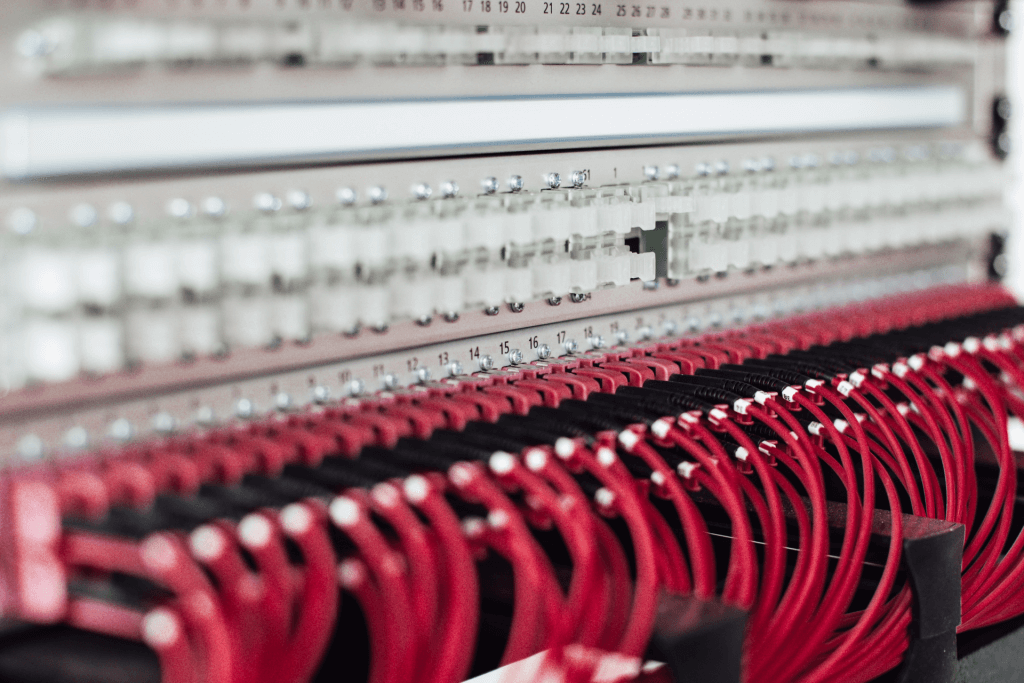 Organization in the Nordics are required to adhere to GDPR and data confidentiality regulations. This may include storing data on servers that are physically located within the borders of the EU. Telia has been a supplier of critical Swedish infrastructure since 1853, and offers data storage in secure Swedish datacenters and a safe journey to the cloud.
Comprehensive contact center solution
Strong partnership
A contact center platform that meets the business needs is just as much about partnership as it is about technology. Frost & Sullivan described Telia ACE as a solution with a perfect balance between tech innovation and human touch in their European CCaaS-report 2021.
More mobility
Having the mobile app ACE To Go installed on your smartphone lets you manage all main call handling functions in the contact center from your device. Serve queues and waiting lists, answer incoming calls, and make scheduled or pending callback calls. The app also makes it easy to include experts in the contact center
Empowering ecosystems
You need a communications platform that is designed for interaction with other systems, and that will adapt as you evolve. Telia ACE has open API:s that ensure a seamless and secure flow of information, and that support your digital transformation goals today and in the future.