Each year at the trade show Kundeservicedagene, the prize for Norway's best customer service is handed out. Winners are chosen in the banking, insurance, telephony, broadband, power, TV, and travel industries, as well as for best public organization. The winners are selected based on customer feedback, rather than a jury.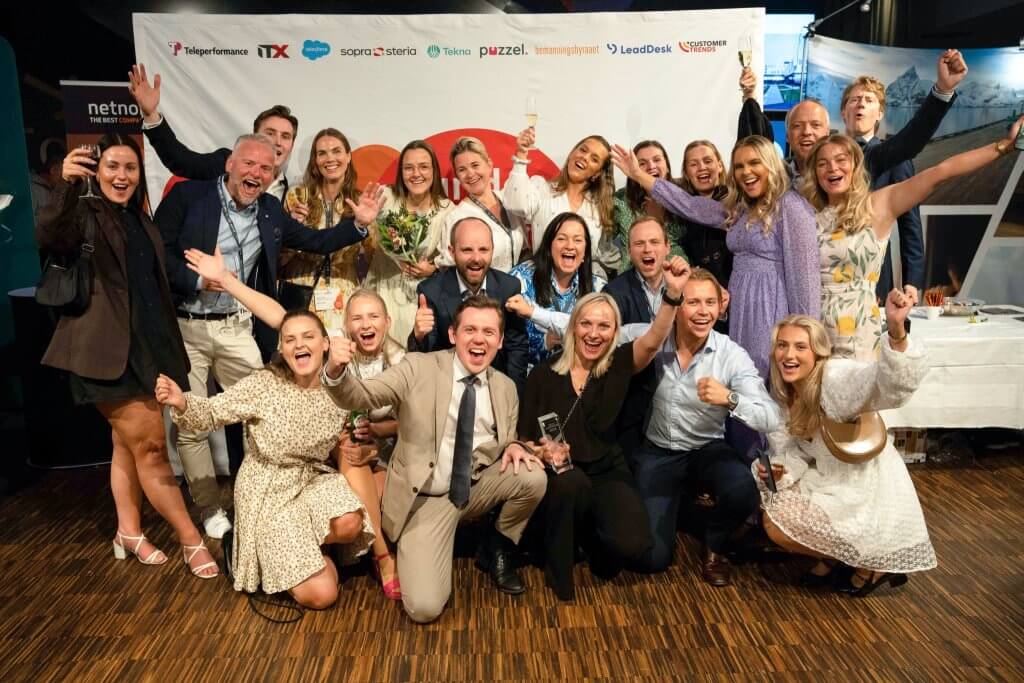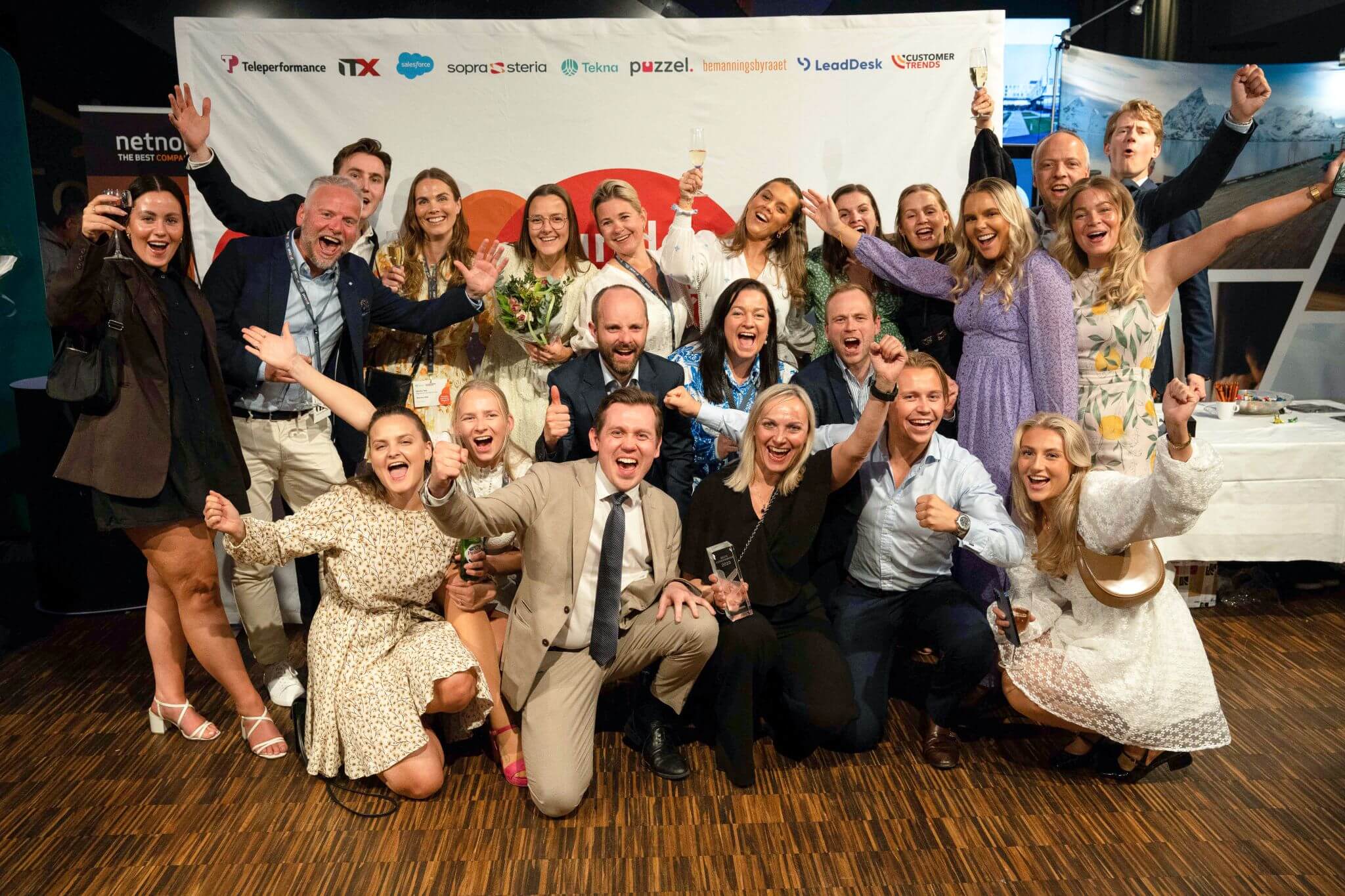 We at Telia ACE are happy and proud to congratulate our customer SBanken – et konsept fra DNB, who won the award for Best bank 2023.
"I am not surprised that they came in as number one, because when they say they are customer focused, they really mean it. Their policy is that the customer always should have the option to speak with them, and the people who take the calls have the competence and authority to help the customer with their errand during the first contact", says Isac Jagestrand who works in sales at Telia Norway.
If you are curious about what they do, head over to their website at sbanken.no.