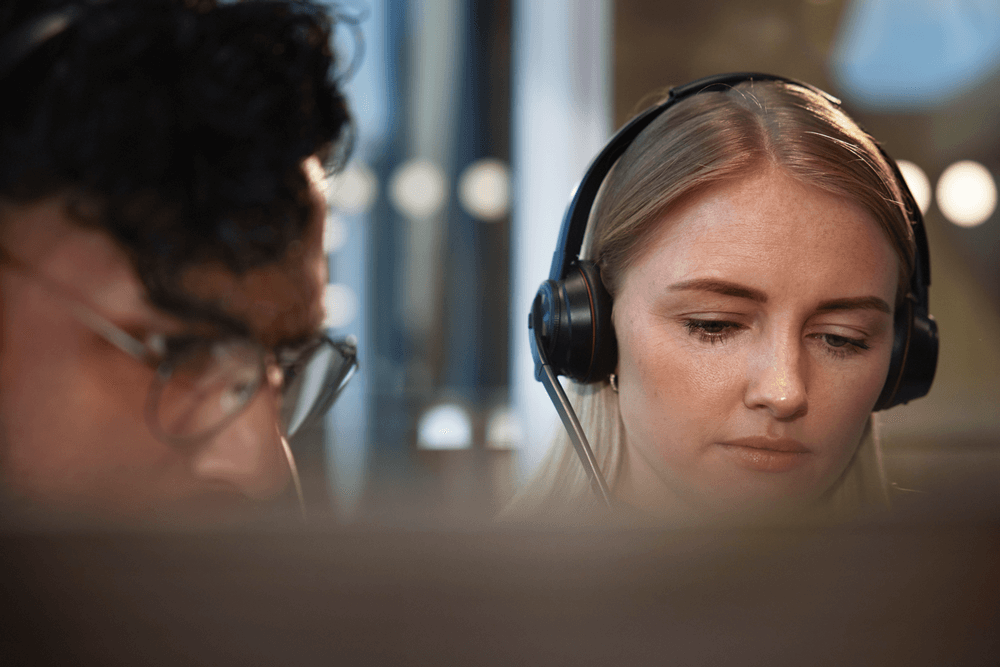 Telia ACE for the agent experience
Welcome to a new era of efficient and effortless customer interactions.
ACE Interact
Discover ACE Interact, our intuitive web-based application, designed to make conversations flow with ease. Whether it's phone calls, emails or chat messages, ACE Interact enables smooth transitions between tasks and provides an all-in-one interface for all your customer interaction needs.
With the help of new, smart technology, many customers can solve simple cases quickly on their own via, for example, self-service services and chatbots. These are appreciated services of the customer who can now get help around the clock. For the agent, this means that a larger part of the day is spent solving customers' more complex cases instead of spending time on routine cases that are quickly checked off.
This places greater demands on the agent's skills, but it also means that there is a great need for knowledge databases and support systems that can support the agent in the work. ACE Interact is developed for the needs of the new super agent and has a built-in smart knowledge base with FAQ that supports the agent during conversations. In addition, ready-made answers are written that can be sent directly to the customer via chat or email.
We have only begun to see the implications for the digital consumer meeting with the recent development in conversational and generative AI. However, ACE Interact is built for the future.
ACE Interact for the new super agent
ACE To Go
Seeking the freedom to work away from your desk? Experience ACE To Go, our smartphone app engineered for seamless customer interactions, even while you're on the move. Handle calls and manage queues with ease, all from the convenience of your smartphone.
Just log in, set your status, and let's ignite the spark of engaging conversations.
Interaction View in ACE Interact
ACE Interact has a built-in contact archive – Interaction View, which makes it possible to let the journey revolve around the customers rather than the channel where they meet them. This makes it easy to get a quick overview of previous meetings with the customer.
In Interaction view, the agent can search and see previous chats, emails, calls, etc. When the agent receives a contact, the customer's previous contact history is automatically presented.
This reduces the risk of the customer having to repeat their case. The agent also does not have to think about what has been said in previous meetings with another colleague or when it was you last had contact. All knowledge about the customer is available in ACE Interact, which means that all agents have the same opportunities to provide good service.
A true omichannel experience
Chat, email, phone calls, text messages or social media? With ACE Interact, the agent does not need to switch between different pages, windows or applications in order to communicate in different channels. All conversations are gathered in one workspace regardless of how the first contact was made. Switch between channels? No problem! With ACE Interact, the conversation flows seamlessly.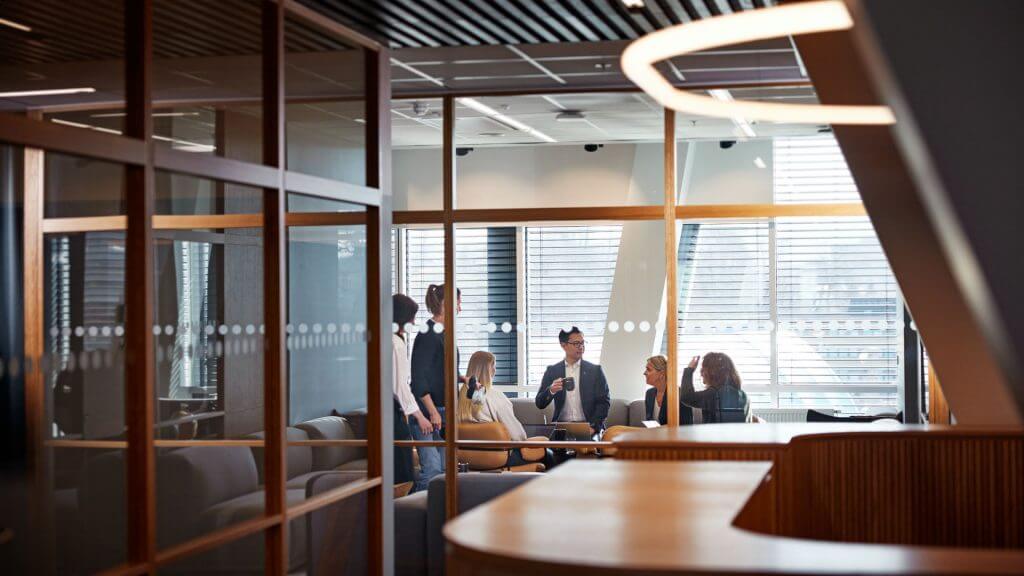 For an optimization to become truly successful you need to focus on creating customer value rather t…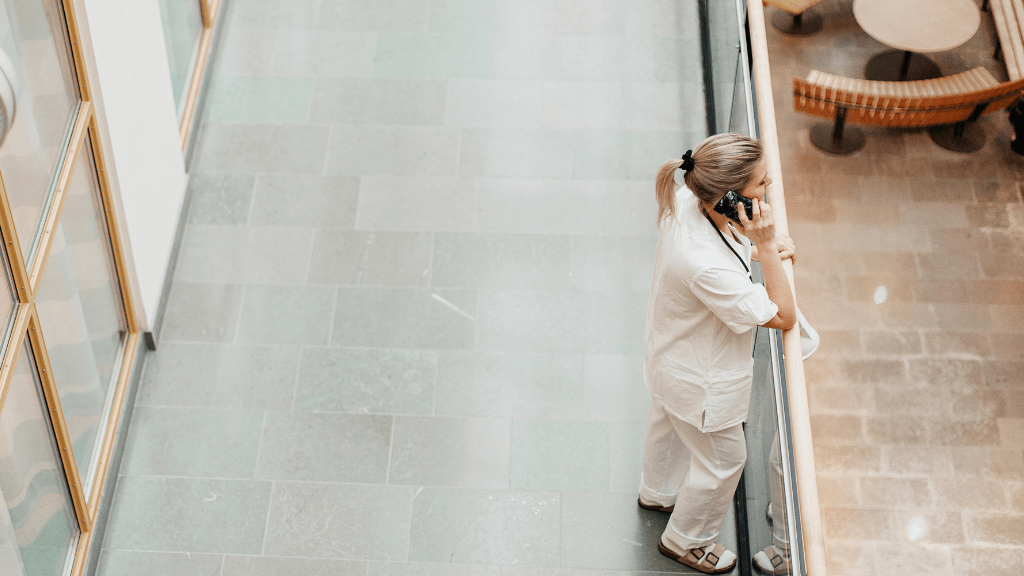 ACE To Go, a Telia ACE mobile app, makes it easier to handle ACE contacts without having to sit at a…