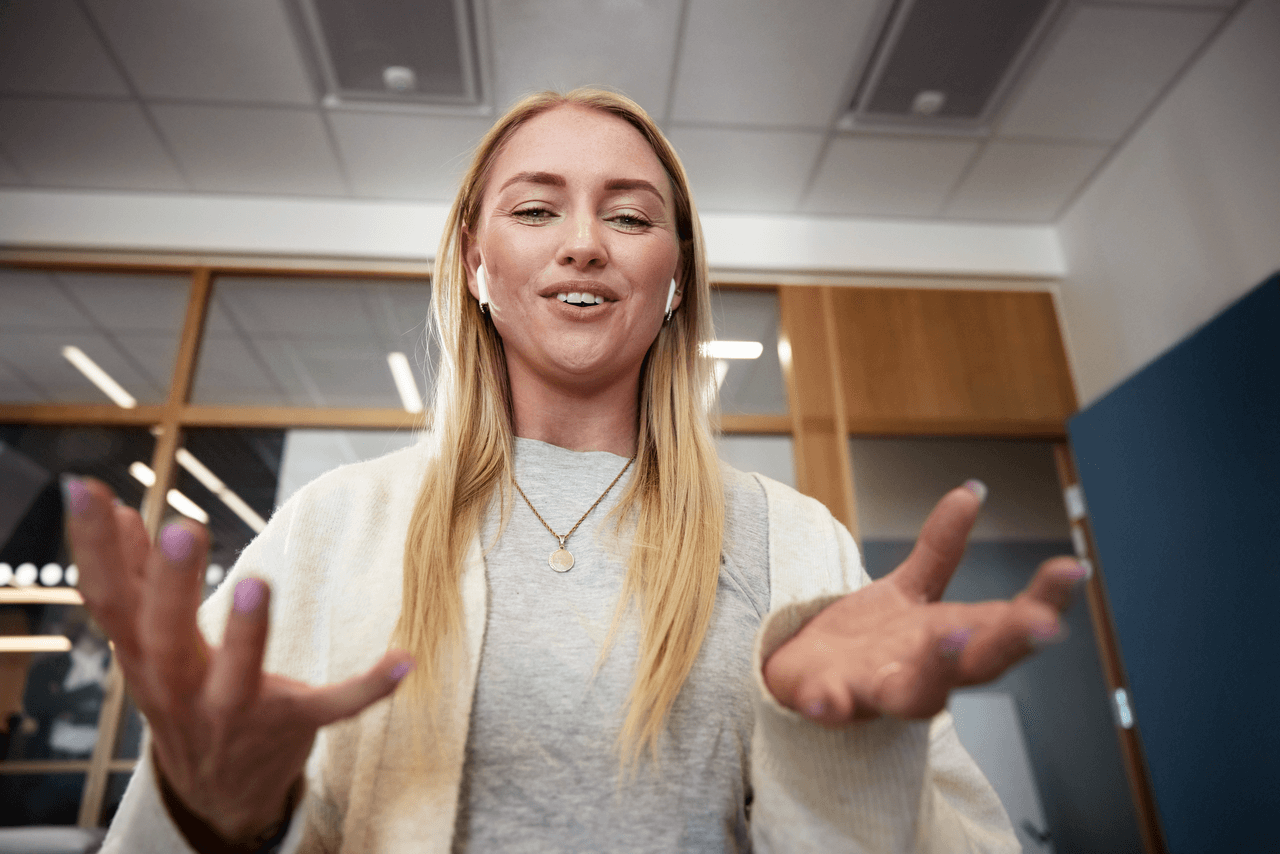 Reports, business intelligence and statistics
Save time, improve customer and agent experience and optimize the contact center
Understand and tune
Change the embedded intelligence to understand your customers at a new level. Do not count on customer loyalty — you have to earn it each time you meet.
You can easily create both comprehensive and detailed reports using ACE Report, based on data collected by the system. By way of example, you can identify what time of the day your customers get in touch or how often you reach your service goals — insights that help you to optimize both service and costs. The application contains an impressive number of standard reports, but you also have the option of generating your own.
Telia ACE for statistics and analytics
Data-driven business development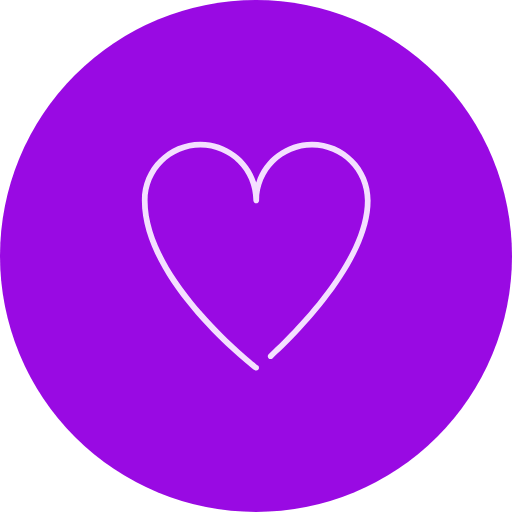 Intelligent business
What is important to customers, what do they want to talk about and when do they want to talk about it? For example, how have things been on every Friday afternoon over the past year or when customers receive their invoices? Maybe it is time to review communication if many customers are asking the same questions? How long are customers willing to wait before satisfaction levels drop?
With ACE Business Intelligence tools, the combination of large amounts of data and many curious questions means excellent opportunities for developing your business.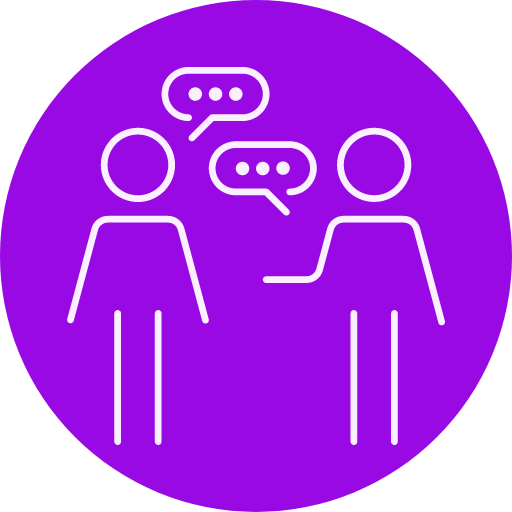 Interaction analytics
Using the Interaction Analytics tool, you can utilize each interaction to help develop future customer meetings. To assist you, you will find word clouds and graphs that make it easy to gain an understanding of what is happening in the conversation, and where you can match keywords and phrases. Here you adopt a bird's eye view and see correlations that affect customer relationships and satisfaction levels.
Interaction Analytics is a smart tool that enables you to analyze very large amounts of data and gain insights from all of your interactions. We use a partner product with a ready-made connection to Telia ACE, and it is available in our cloud just like Telia ACE.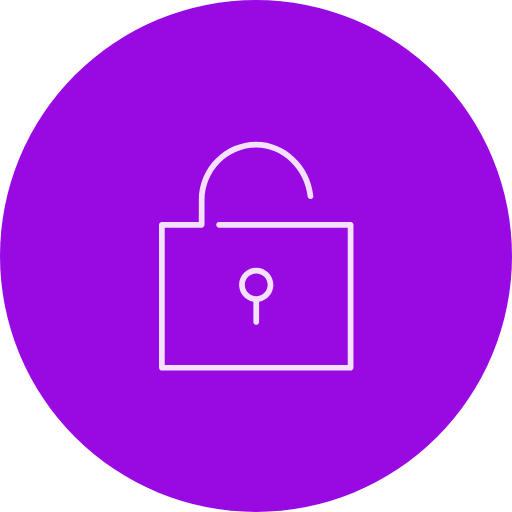 Safe recordings
The possibility to record calls is vital for many companies and organizations. With ACE Recording, calls can be recorded in order to document interactions with customers, whether for the purpose of coaching employees, documenting business deals or dealing with threat calls. Some industries have statutory requirements in place for storing calls for a certain period of time.
It is also possible to see which agents are on a call right now, and to listen in on them in order to offer some good coaching advice.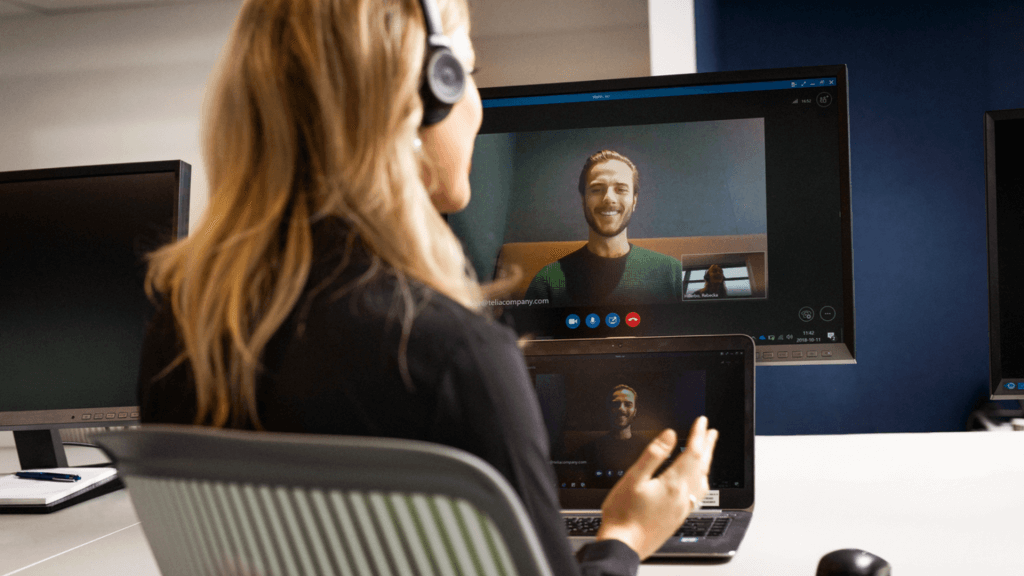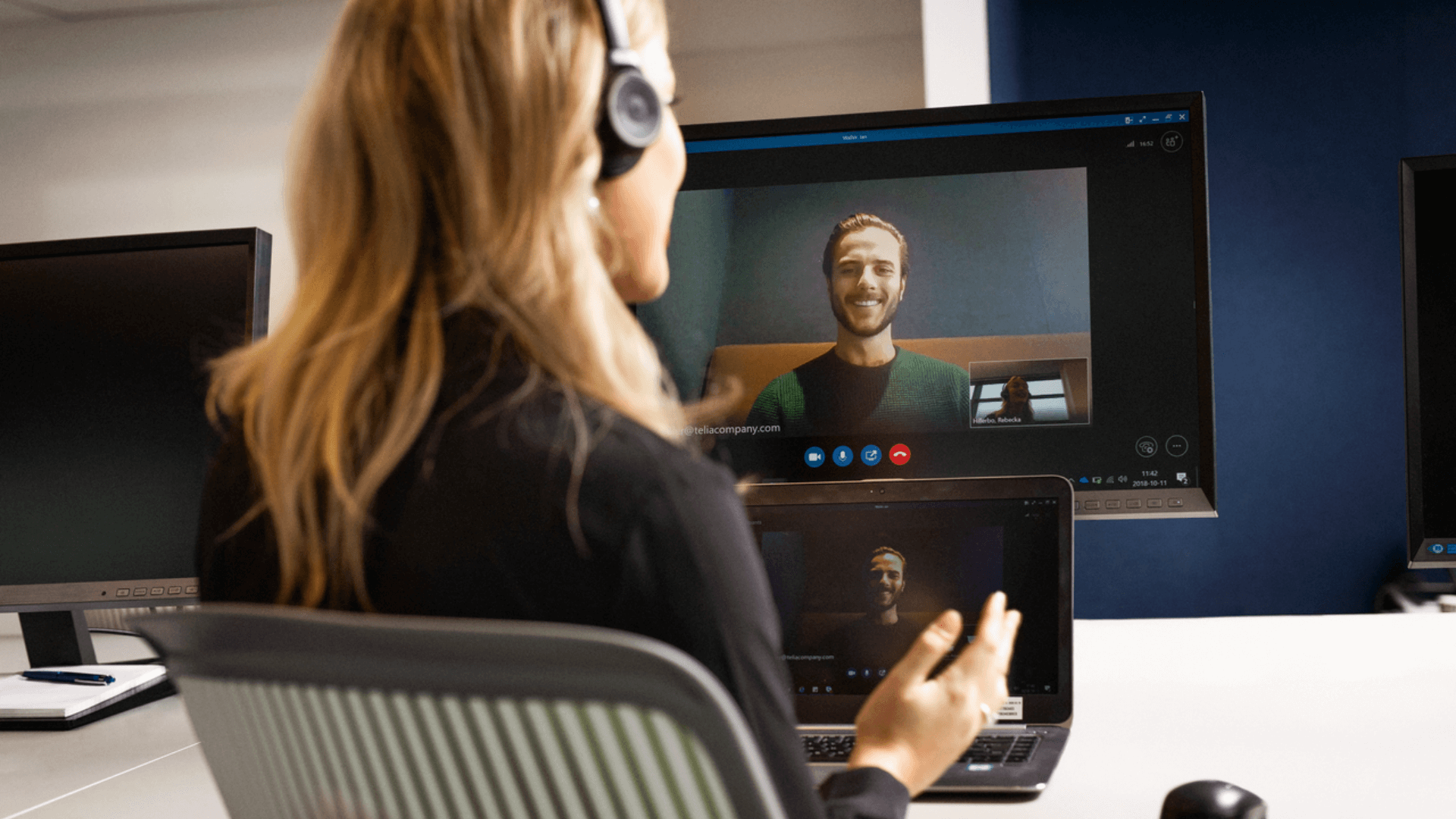 Staff correctly
Staff that are inactive are an unnecessary expense, and waiting times that are too long can be an expensive drain on your business. With help from Telia ACE's open interface for staff optimization, it is easy to use all the data available in the system in order to staff operations properly. Accurate information is a prerequisite for optimizing both the service and costs.
Telia has a partnership arrangement with Teleopti and has a ready-made adapter for the Teleopti WFM tool that contains everything you need to optimize staff and customer service throughout your business. Teleopti WFM is in our cloud just like Telia ACE.
Fully on top of the situation
In order to effectively monitor your business operations, the person who manages or administers it must have access to information that is both up to date and accurate.
ACE Monitor offers numerical as well as graphical representations that convey a picture in real time of what is happening here and now. The current queue times, number of contacts, number of logged in agents and service level are all examples of what you can view.
The tool makes it possible to prioritize in an optimal manner. Perhaps the agent has to shorten conversations due to growing queue times?
Sign up to our newsletter
Telia ACE is all about making conversations flow. Sign up to our newsletter and never miss out on the latest news and insights.